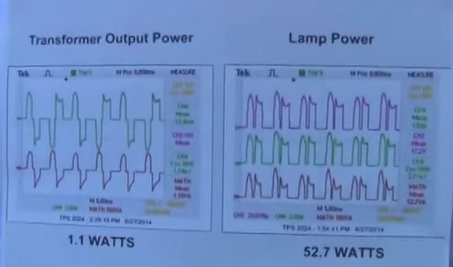 تقريبا 50x ضعف !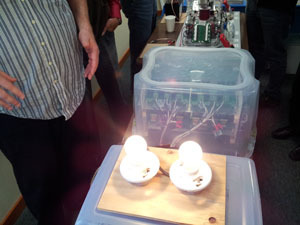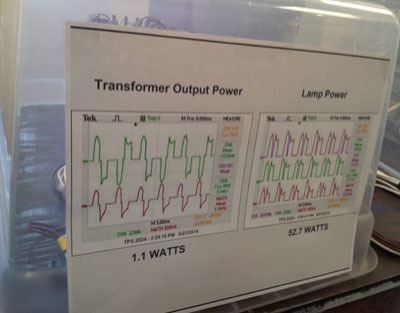 .
4shared

mediafire
يطالب بتبرع لنشر الاسرار !

من احد التعليقات :
He explains why the he's asking for 15,000 here
To everyone who asking why it takes $15k to write a book… this money is not for writing a book. In my understanding it is research funding i.e. equipment and materials purchasing as well as other expenses involved in the perfection of these new technologies.